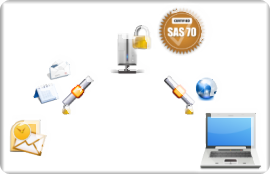 Data secured anywhere
Notes stay safe and backed up even when you lose connectivity.

Work from your iPad on the road or in a conference room. Sync when you get a connection!

Meeting notes and actions are encrypted before storing.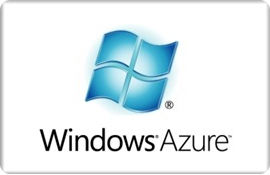 Hosted in good hands
The Less Meeting service is hosted at Microsoft's highly available, scalable, redundant and secure Azure Infrastructure.

Top level security compliance includes SAS 70 Type I and Type II attestations and ISO/IEC 27001:2005 certification.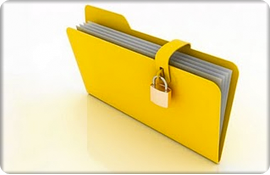 Keep information private
As stated in our privacy policy, we guarantee your sensitive information will remain exclusive to you.

Meetings can only be accessed by your attendee list.